Interested to know about your birth month flower? October in itself is a transforming time, fall begins to set in with all different kinds of festivities. Well let's first talk about this month of October.
Every month has a flower or two designated to it as its birth month flower. It was during the Victorian era flowers gained a theoretical meaning and so they developed to have an effect on people. Not That flowers did not mean anything, flowers always had religious importance. But with modernity flowers have now come to us as a way of expression. A way to let other people know what you feel and also make them feel certain emotions. This way flowers came to have an effect on us as well. This is pretty similar to having birthstones. Interested to know about your birth month? Well let's first talk about this month of October.
October in itself is a transforming time, fall begins to set in with all different kinds of festivities. The vibe around this is pretty mysterious yet fun. So if your birthday falls in this month, you surely are a person of great personality. Now coming to the flower that is attached to this month with the Central florist. People born in October have a choice to pick between two Cosmos and Marigold. Both of these flowers are the birth month flower. Both of these are pretty different from each other, with varied characteristics and meaning.
MARIGOLD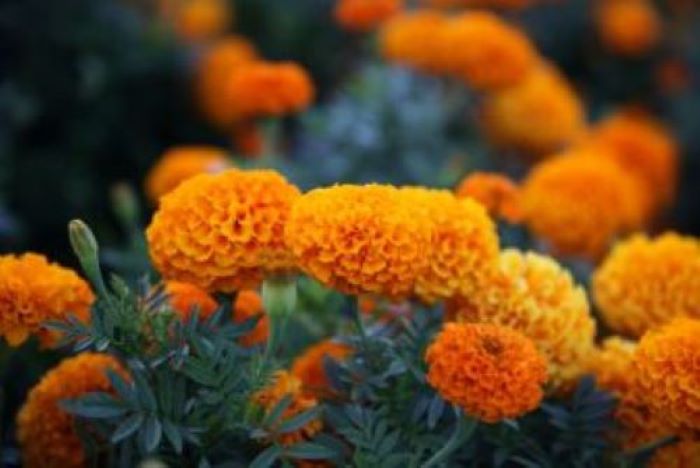 Also known as Tagetes, this flower belongs to the family of sunflowers and daisies as well. Marigold is a very interesting flower to have due to its shape and color. Looking like a fine fluffy ball, marigolds are well structured and tightly put together. Their color is also something that attracted a lot of attention. Right off the bat they are orange but they have some warmth to them that gives them a deeper shade.
Meaning
This flower as strong as it looks and feels symbolizes power and strength. With the kind of radiance it has this also represents light within us. Marigolds also mean passion since that too is attributed with light, warmth and fire.
For a Birthday arrangement you can go with a potted marigold flowering plant which you can get easily at any long beach florist. Potted Marigolds are easy to take care of, all they need is brightness of the sun and hydration only when the top layer goes dry.
COSMOS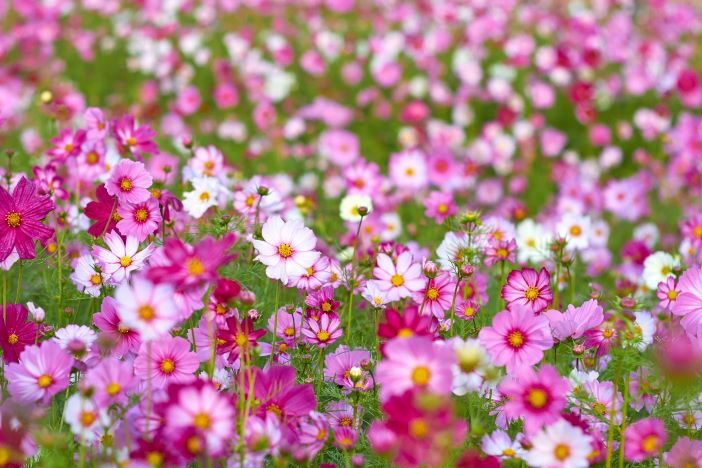 Belonging to the sunflower family, it looks nothing like a sunflower. Rather it is a more colorful, and tinder version of that. You would have definitely seen this flower growing in bushes around parks and gardens. Cosmos has a typical flower shape with a pointy yet round center which is sometimes yellow or it can be green. And petals that have a rounded square shape. Widely seen all around this flower is native to Mexico.
Meaning
Cosmos looks pretty straightforward but when it comes to the meaning it is pretty hefty. Cosmos stand for all things nice like beauty, harmony, resilience and kindness. So definitely a great flower to have around you. With any garden city flower shop in sight you can get one yourself.
For your birthday arrangement you can always go with freshly hand picked cosmos, or you can go with a full fledged bouquet and add cosmos to it in between. You can go with a mix of roses, daisies, cosmos and tall flowers like snapdragons or gladiolus.
With birthday flower delivery valley stream NY you can get oceanside flower delivery of your birth month flower and more. Giving flowers for birthdays is great but when you make an effort to get the birth month flower it is something on another level.