Christmas flowers have always been a huge part of Christmas celebrations. Get these flowers with Christmas flower delivery at your home, decorate, celebrate and rejoice this festive season with flowers.
Traditional flowers are always a great pick for festivities, they have a spiritual and religious significance making it appropriate for the holiday season. These also make great gifting options and we cannot miss out on the fact that they are eco-friendly and sustainable.
Christmas flower arrangements have always been a huge part of Christmas celebrations. Flowers in general are a good pick since they look good, smell great and also make the recipient feel more than amazing. Flowers carry with them a special feeling and emotion, and when it comes to gifting there is nothing better than flowers to show your love. Festivals also have a similar purpose: they bring people together and fill them with various emotions. Flowers not only make the space look dazzled up, it is also eco friendly and has religious sentiments attached to them.
Here are 5 super popular traditional flowers and flowering plants for you this season from Central florist :

1.Amaryllis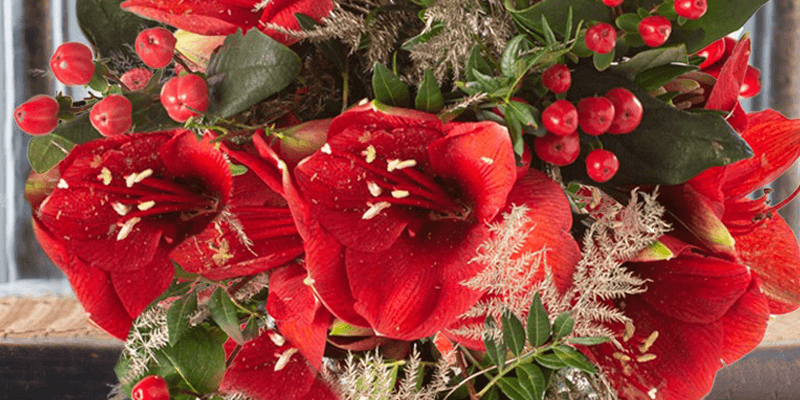 A classic yet again get this from a flower shop in Long beach. Amaryllis are the traditional pick for christmas. You may wonder why? It is a great flower known for its symbolism which is love and glory. Amaryllis have this idyllic flower shape with a short green stem and red blooms on top. The petals are shaped like a teardrop which is pointed at the end.
2.Paperwhites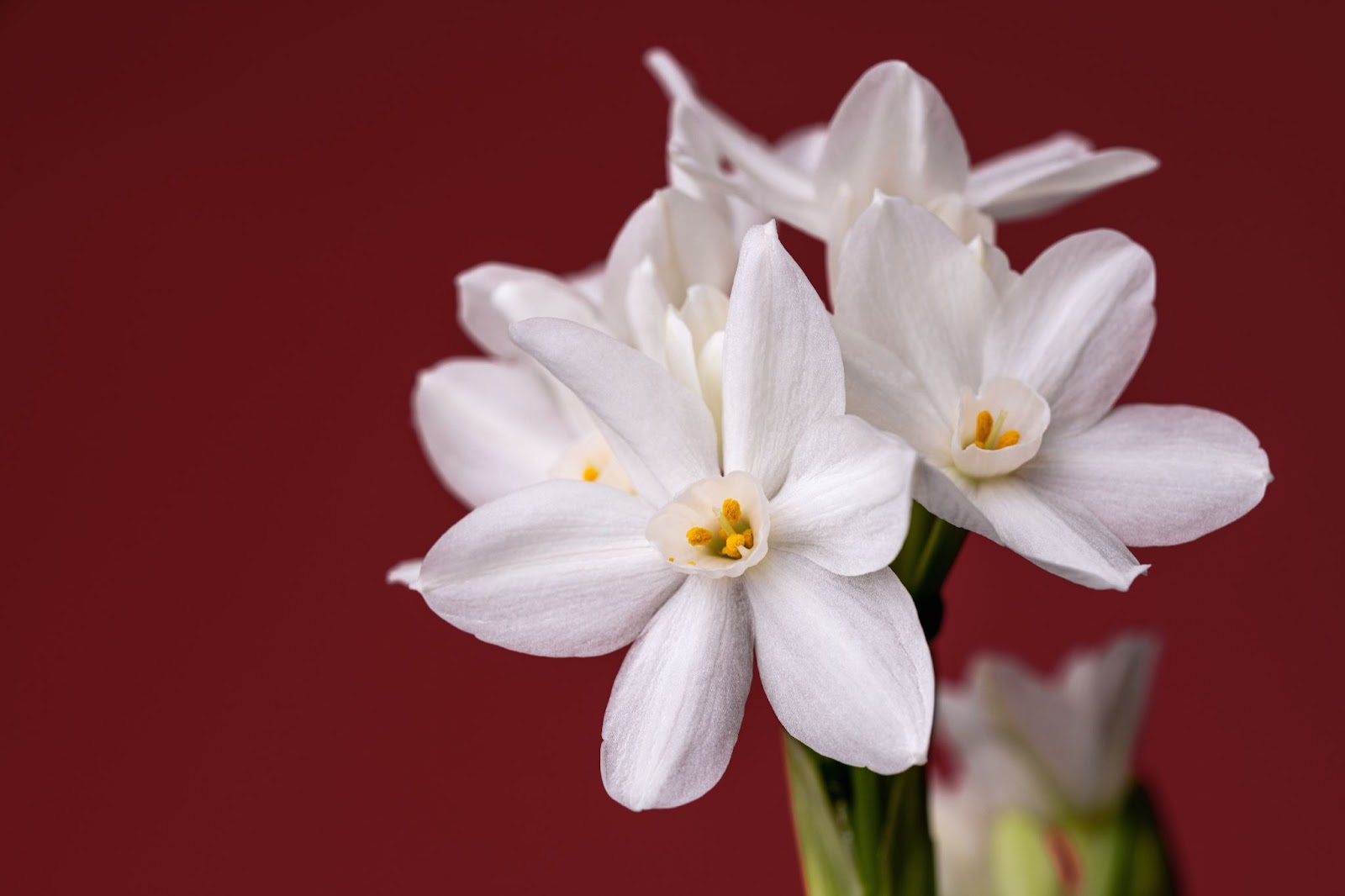 To begin with something simple yet pretty. You can look out for Paperwhites, these are flowers that grow over a small bright green stem. Not just one but many buds bloom on a single stem making it look like a fairy stick. Belonging to the family of Daffodils, this flower has neat white petals with a yellow center. They grow up to 18 inches max making it perfect for an indoor plant. This is also super easy to take care of. Just remember the golden rule of watering which is, to water only when the top layer of soil is dry. And for the light they do great in bright indirect light making it great indoors.
Also Read : 5 Tips to Create the Perfect Romantic Valentine's Day Table
3.Cyclamen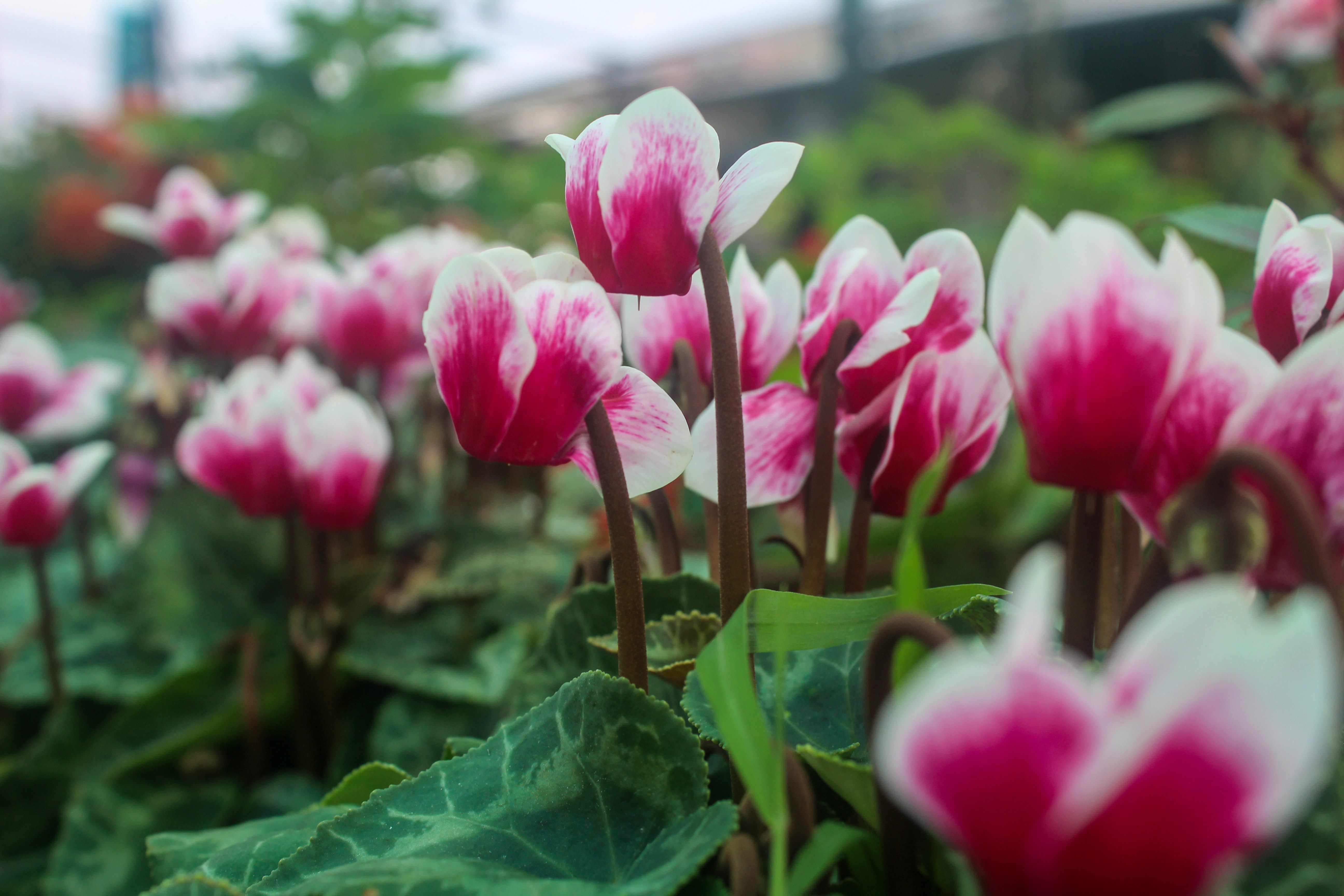 A fairly underrated flower for Christmas, Cyclamen is a plant native to Europe and the Mediterranean region. This flower once again has a very interesting formation. You will find a bunch of leaves at the bottom creating a bed and over it blooming pink flowers. The leaves are also very intriguing, with rabbit ear leaves which look like common house plants, the petals are in the upward direction straight and pointy. This is a unique option for Christmas flower decoration. As for the care keep away from direct sunlight keeping the soil a little hydrated but make sure not to over water.
4.Anthurium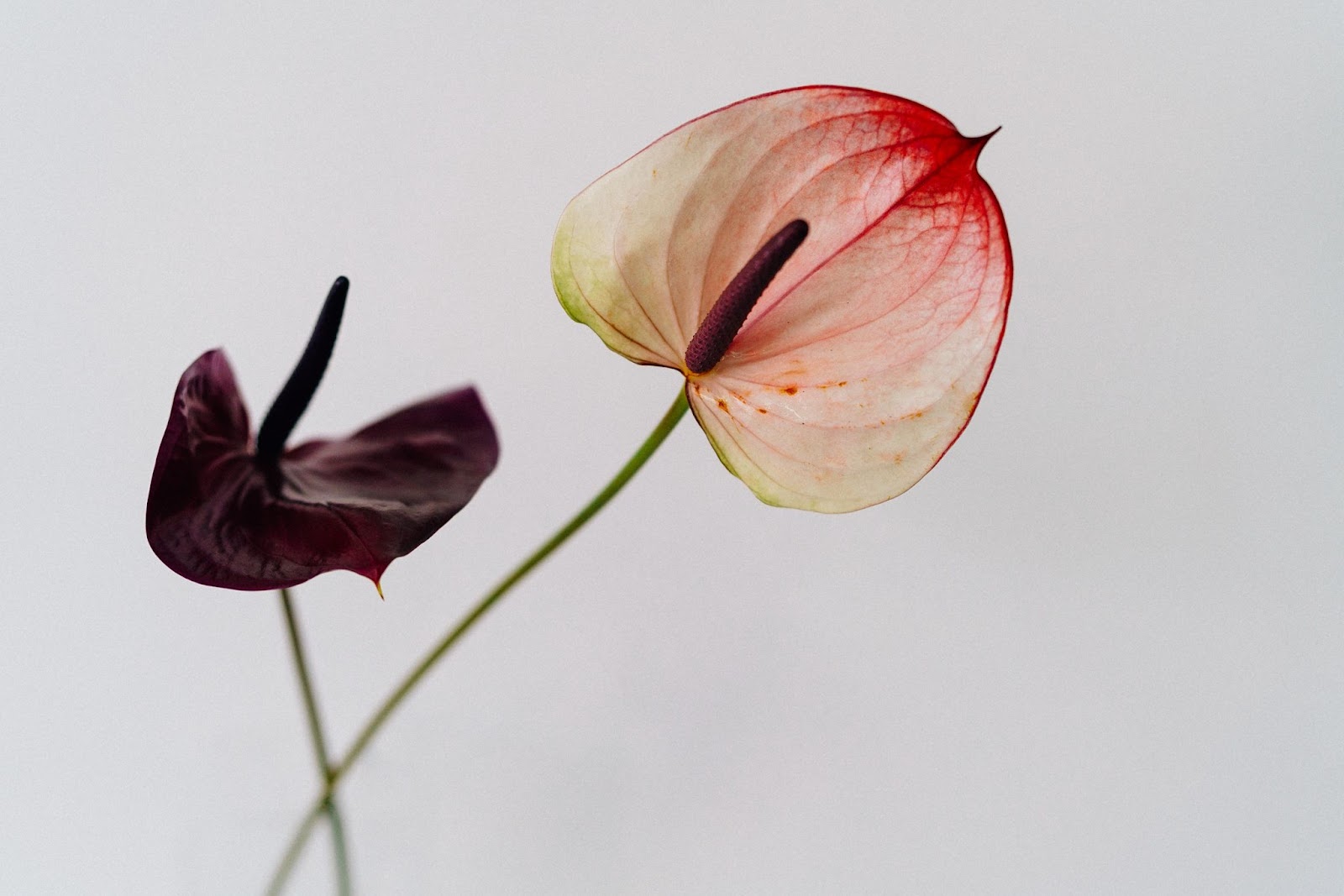 All of these are best Christmas flowers, since they are available at the time and thrive in colder temperatures. Anthurium looks royal with a hint of modernity to it. Also known as Flamingo flower and laceleaf. The petals on this one are known to create a heart shape making it look cute. It might be hard to find the flower at the right time but you can always rely on a garden city florist. Anthurium, famous for its looks, is also an indoor plant that you can grow and take care of.
5.Poinsettia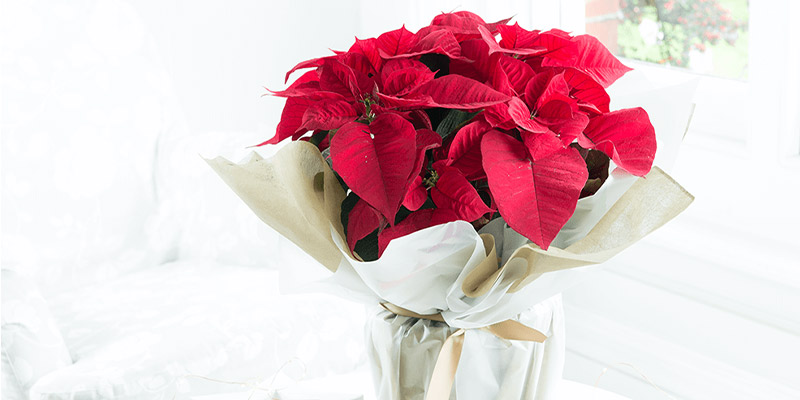 You will get all these flowering plants and more at a florist in valley stream ny. Poinsettia is a Christmas favorite, which can be seen all over around the holiday season. Poinsettia has a deep religious symbolism as the color red is a representation of the holy blood of Jesus Christ. The shape of the leaves is also symbolic to the Star of Bethlehem which guided the wise men to Jesus Christ.
Get these flowers with christmas flower delivery at your home, decorate, celebrate and rejoice this festive season with flowers.