Flowers that are a part of all occasions, they do a great job at funerals too. Here is a list that will help you know the different ways in which you can send sympathy flowers.
We all at some point of our lives have been through some kind of loss. Loss of all kinds are tough to handle but losing someone dear to you can be devastating. But life moves on , we learn and become strong. Flowers that are part of all occasions, they do a great job at funerals too. Here is a list from the central florist that will help you know the different ways in which you can send sympathy floral arrangements.

WHERE TO SEND
If you are a close family member or friend, you can send condolence flowers to the family's residence. A planter or sympathy flowering plant should also be sent straight to the residence of the family and if you want to send funeral sprays and wreath arrangements for viewing or to put on the casket, it is better to send those to the funeral venue directly. Get a wide range of lovely and fragrant flowers for all occasions with oceanside flower delivery.
PERSONALIZED NOTE
Sending a written note of condolences when sending funeral flowers is proper manners. Make your message brief and to the point because the card is often given great importance. Some suggestions for sympathy card messages can be that you can mention the name of the recipient and "say will always hold a special place in our hearts" or "we wish you strength and peace." These are thoughtful and condensed messages to express your sympathy. Don't forget to write your complete name to rule out any confusion.
PERSONAL OR PROFESSIONAL FUNERAL
Anyone who wishes to offer their sympathies for the deceased might send funeral flowers. Work associates are expected to give flowers to the recently deceased straight in the office setting as a mark of respect, according to etiquette. Funeral Flowers can be Delivered in Valley Stream NY to the funeral, the home, or to the church ceremony mostly by the family and close friends
PICK THE RIGHT FLOWERS
As flowers are a critical part of a funeral ceremony, it is important to pick the right flowers too, which you can do easily with the garden city flower shop. There are various flowers in a vanity of shades, shapes, size, a soothing fragrance and mostly carry a deep meaning.
SOME FUNERAL FLOWERS YOU CAN CONSIDER GIVING :
Carnations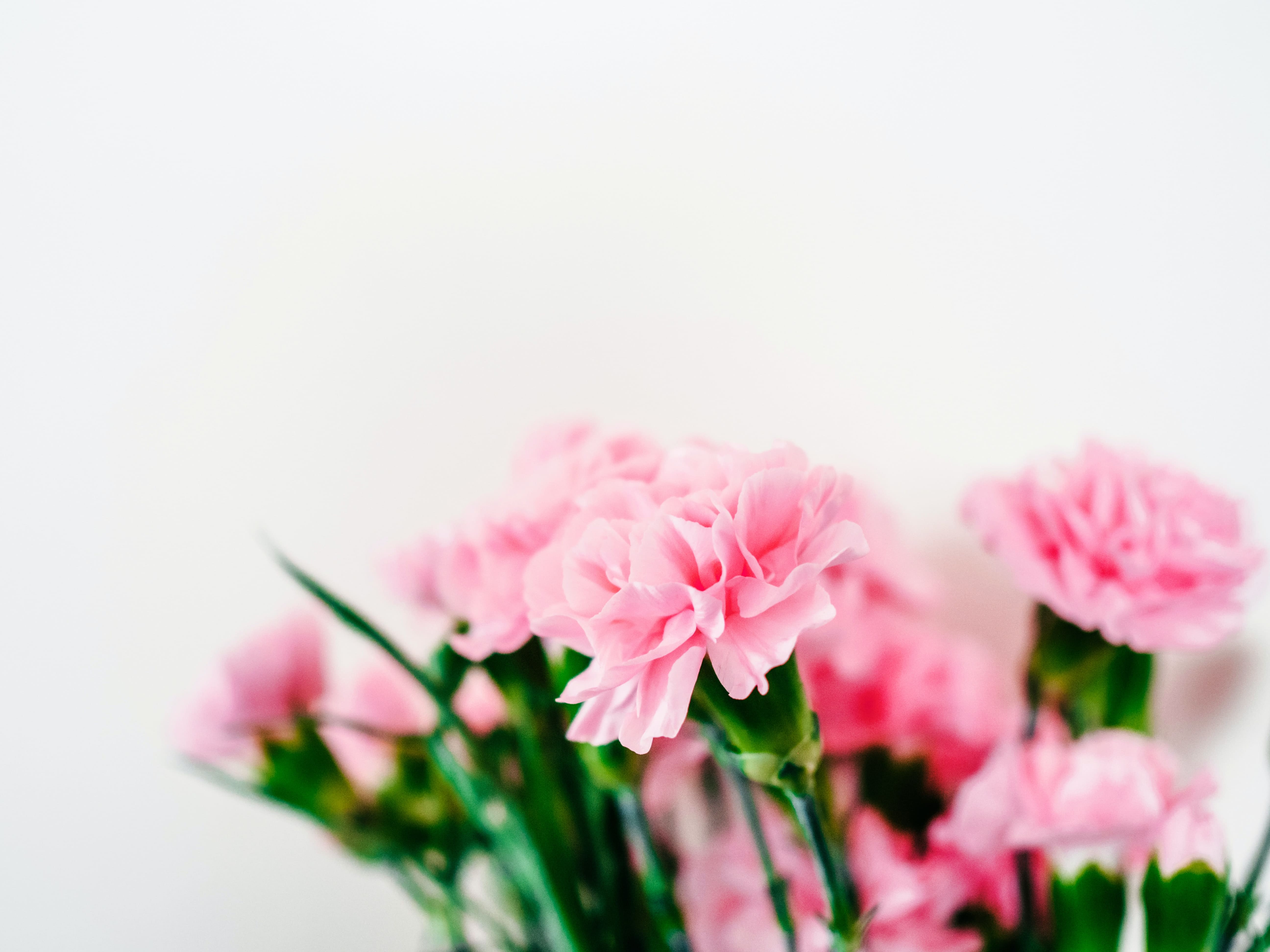 Carnations are known for their unique scent and gorgeous ruffled petals. These blooms are often used in funeral wreaths and commonly found in memorial arrangements as well. You can choose to order flowers for a funeral such as red carnations to show the family that you will always be there for them, or pink carnations to keep their loved one's memory alive.
Lilies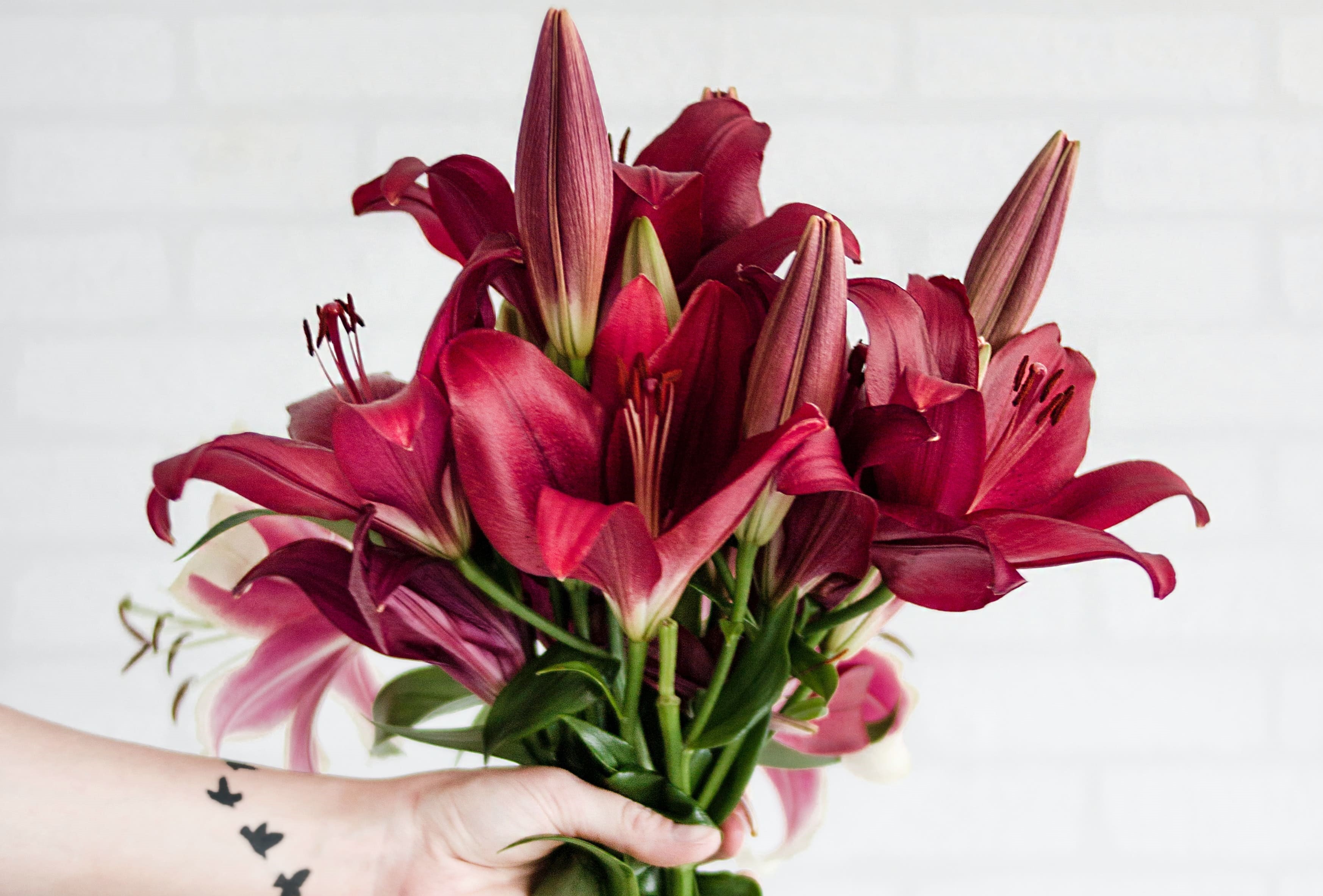 Lilies are lovely flowers to send from the long beach florist, to the family of the deceased because of their mesmerizing yet soothing appearance. They are frequently seen as a symbol of personal growth and new chapters. These flowers serve as a beautiful reminder to the family that their loved one will not be forgotten and to refocus on adopting a new perspective on life.
Hibiscus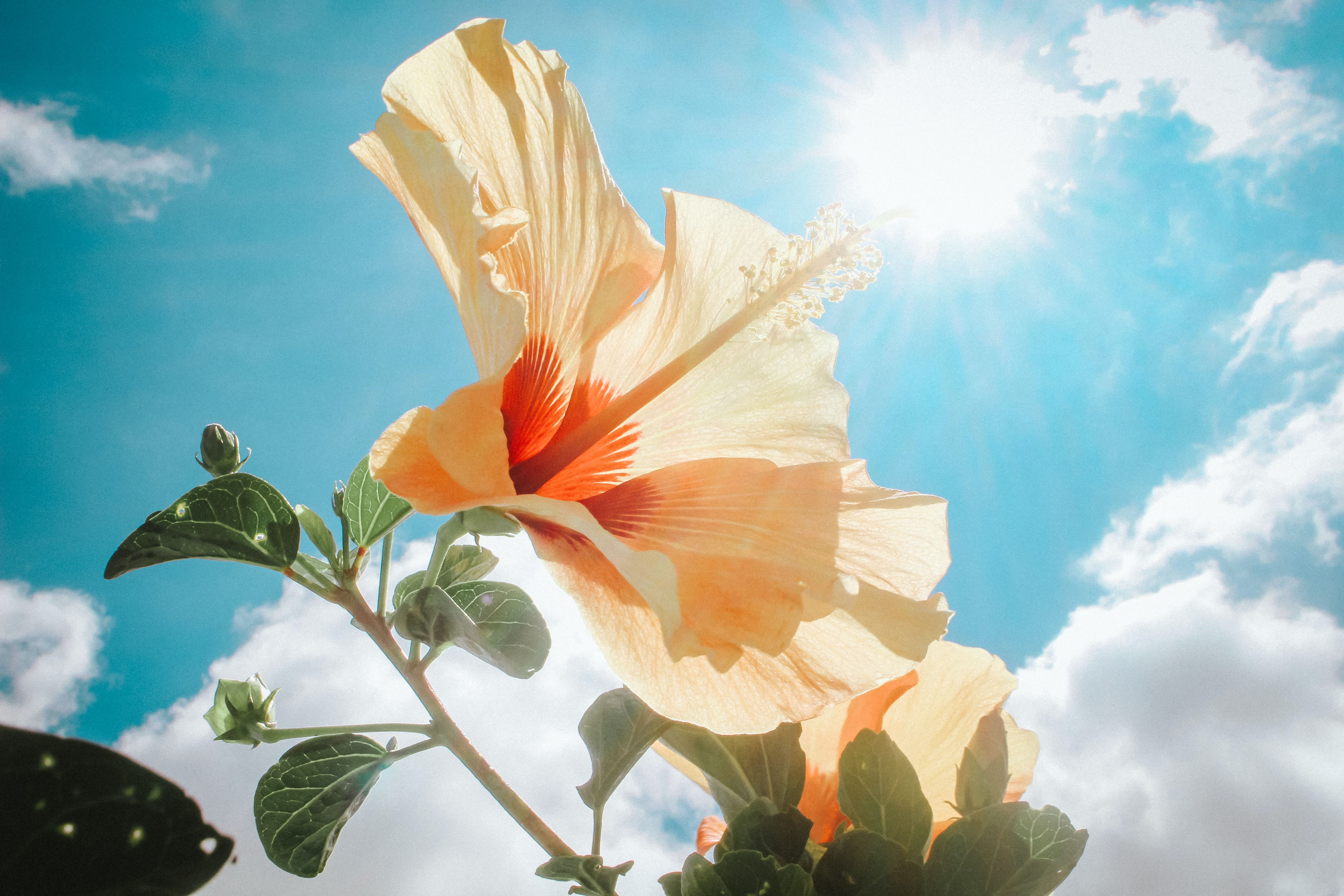 Hibiscus flowers are a common flower option used mostly to remember a mother or wife who has passed away. These delicate flowers, which frequently symbolizes femininity and beauty, are ideal for people who are mourning significant female figures in their lives.