Flowers have always proven to be a great present for celebrations, marking special occasions, and expressing your congratulations and best wishes. This is an occasion to celebrate life and congratulate the new parents while showing your support and offering your best wishes. Here is a list of flowers for celebrating new life.
Flowers no matter the occasion, are always a suitable option to go ahead with. Flowers have always proven to be a great present for celebrations, marking special occasions, and expressing your congratulations and best wishes. Without any second thought they make an ideal present for a new baby celebration too. When celebrating a new life, sweet puffy flowers can never go wrong. Also that they require little care and are adored by all. Get a wide variety of New Baby Flower Arrangement and Gifts Delivery in Valley Stream.
HERE IS A LIST OF FLOWERS FROM CENTRAL FLORIST FOR CELEBRATING NEW LIFE:
Daisies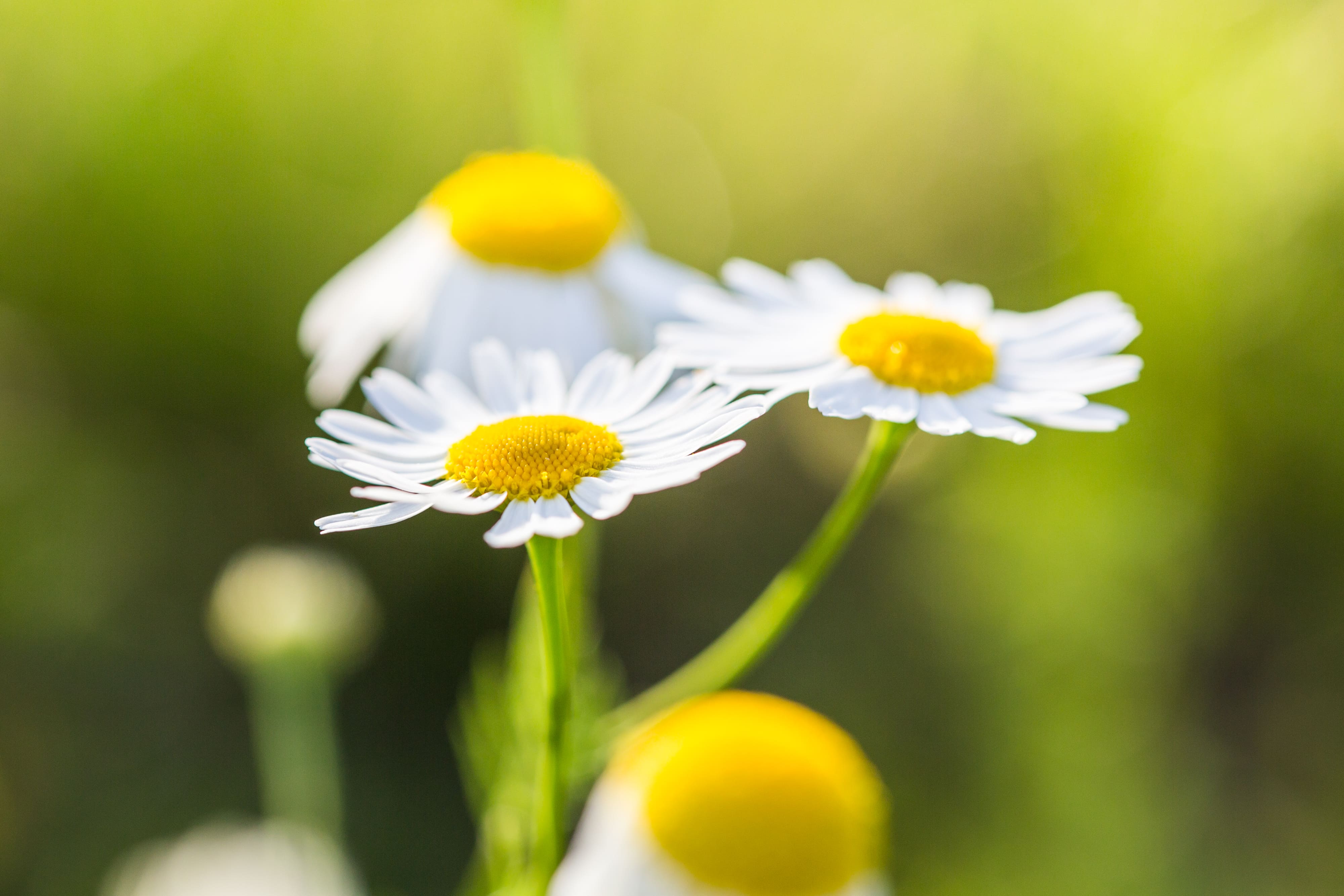 Daisies are commonly thought of as basic flowers, but their genuine beauty, with a ring of white petals encircling a bright flower, is what makes them so delightful. Daisies are no just beautiful on the outside but also have deep meaning .Daisies are a symbol of innocence and purity as well as fresh starts, joy, happiness, and affection. They are a great option for a bouquet for a new baby and look gorgeous on their own or combined with a variety of other blossoms in pastel or vivid hues.

Daffodils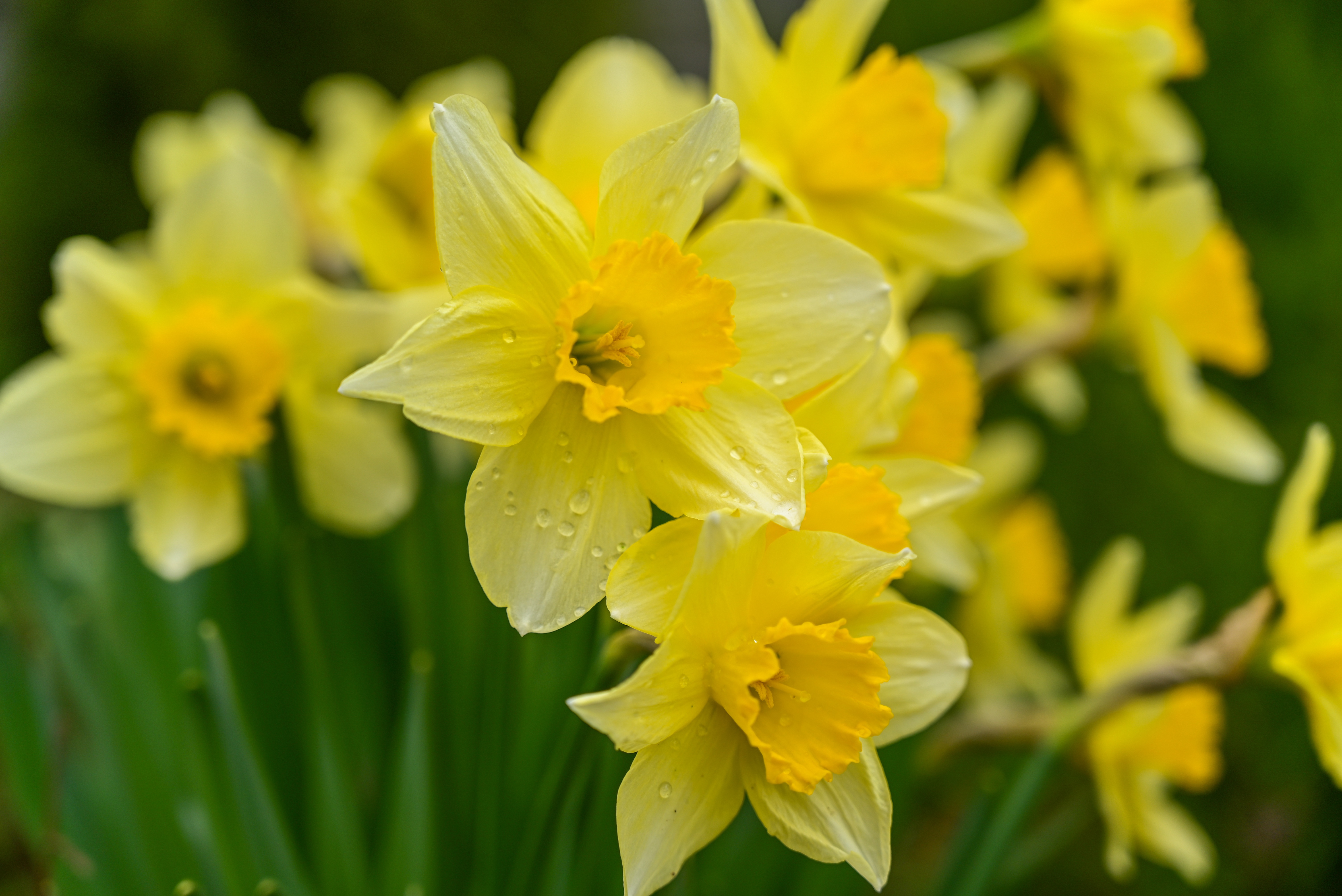 Some of the brightest-looking flowers are daffodils. Daffodils, among the earliest springtime flowers to blossom, are the ideal option for commemorating the birth of a new baby because they stand for spring, new beginnings, new life, and birth.
Tulips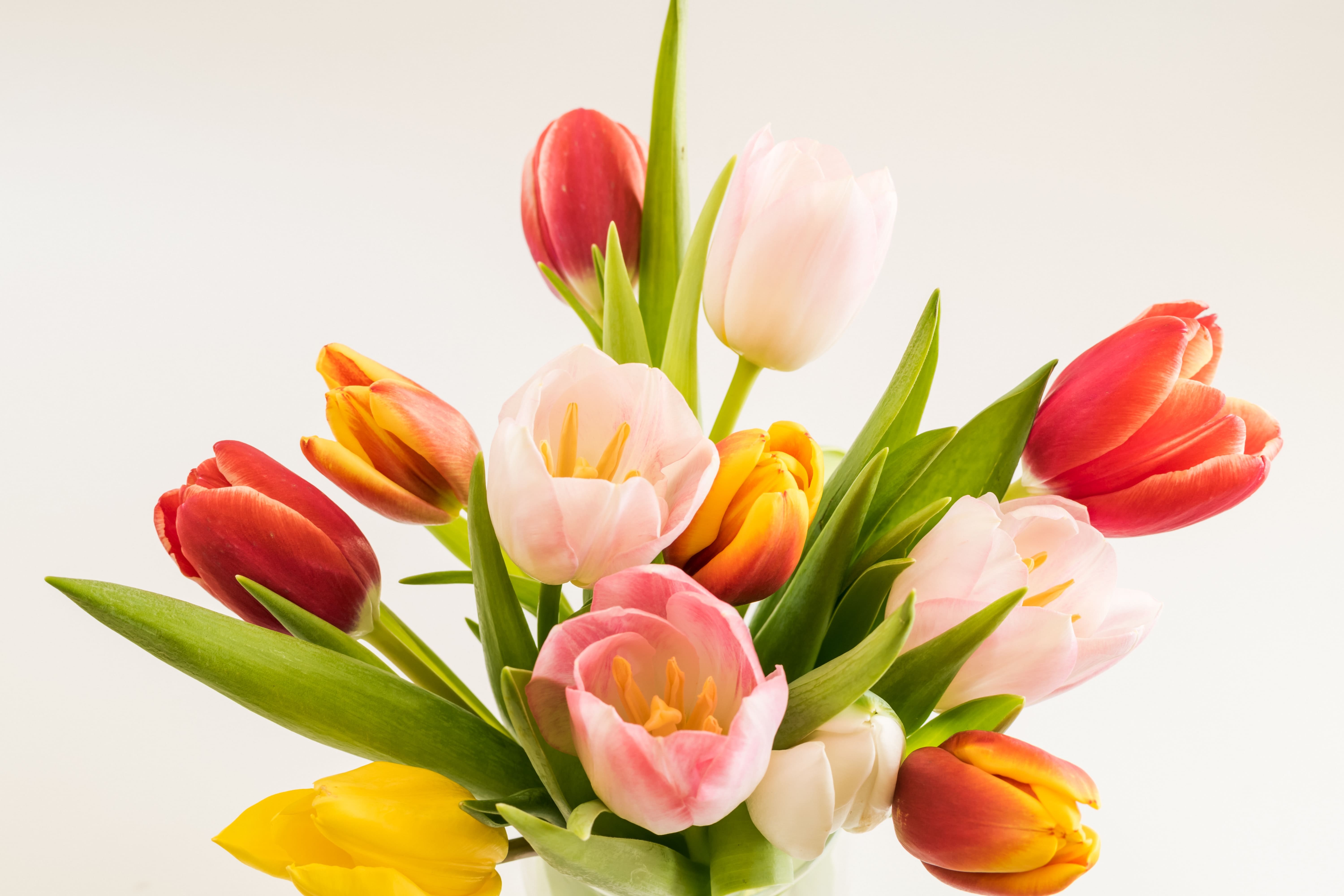 Tulips are a wonderful choice for a new birth celebration gift since its traditional symbolism is perfect and intense love, which is exactly how most parents describe feeling for their child. Available at flower shop in oceanside.
Carnations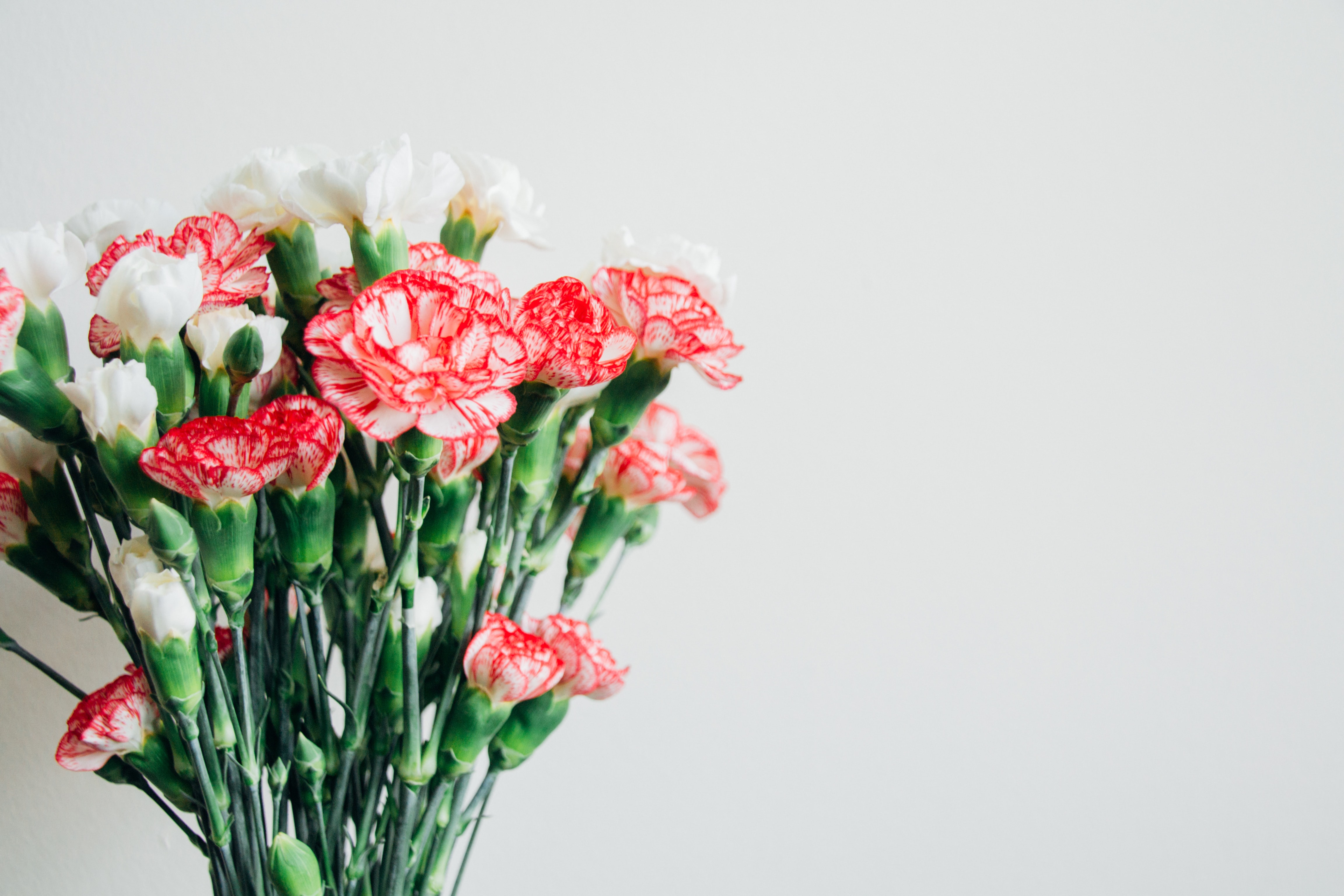 Among all the flowers, carnations are frequently regarded as some of the most beautiful. They are frequently used in floral arrangements because of their pleasantly ruffled petals, which come in a variety of hues, tints, and patterns. Carnations represent a variety of great emotions, including love, joy, strength, healing, and protection, all of which are perfect to offer to the new parents as they rejoice over the birth of a new life.

Hydrangea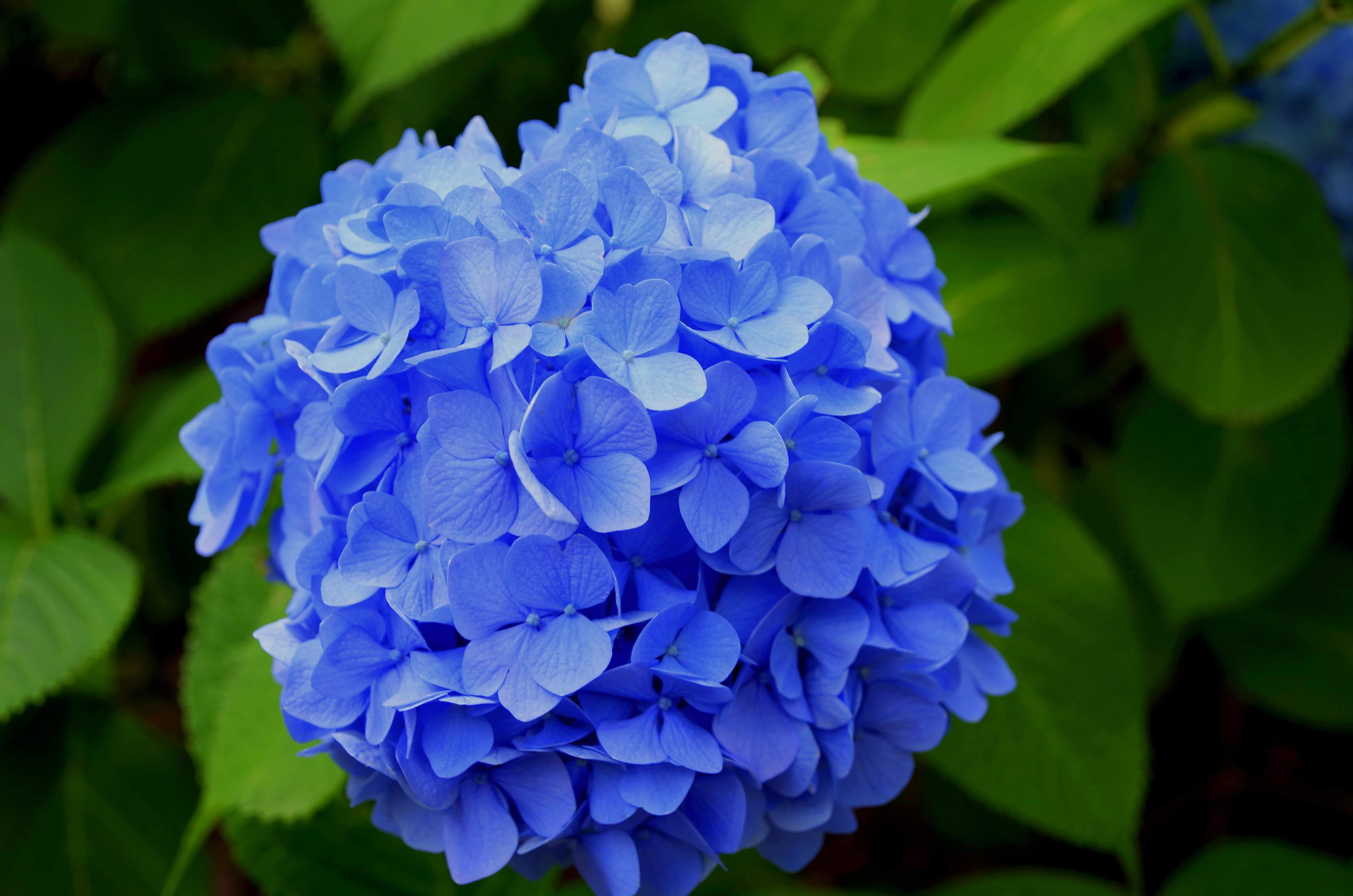 Beautiful hydrangea flowers have symbolic meanings that vary depending on the color of the blossoms. The best colors to choose for celebrating a baby's birth are green, which signifies fresh life, new beginnings, renewal, and rebirth, and pink, which represents love and appreciation. Order these from the best florist in long beach ny.
Stargazer Lilies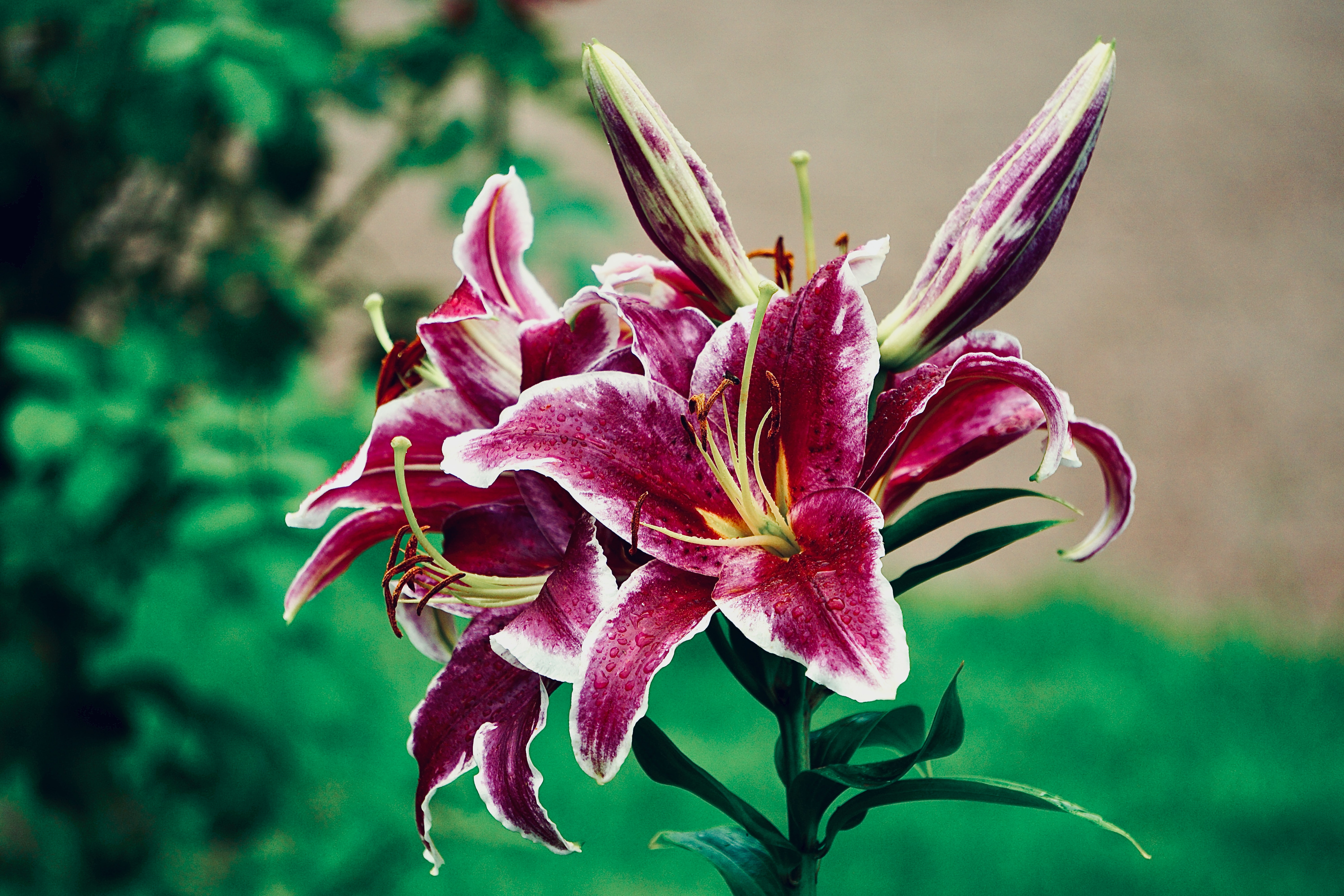 Stargazer lilies are fascinating flowers to admire. Yellow stargazers represent joy, while white ones stand for innocence and purity. Their deep meaning and grace make them a great option to give as a present to the new parents.

Gerbera Daisies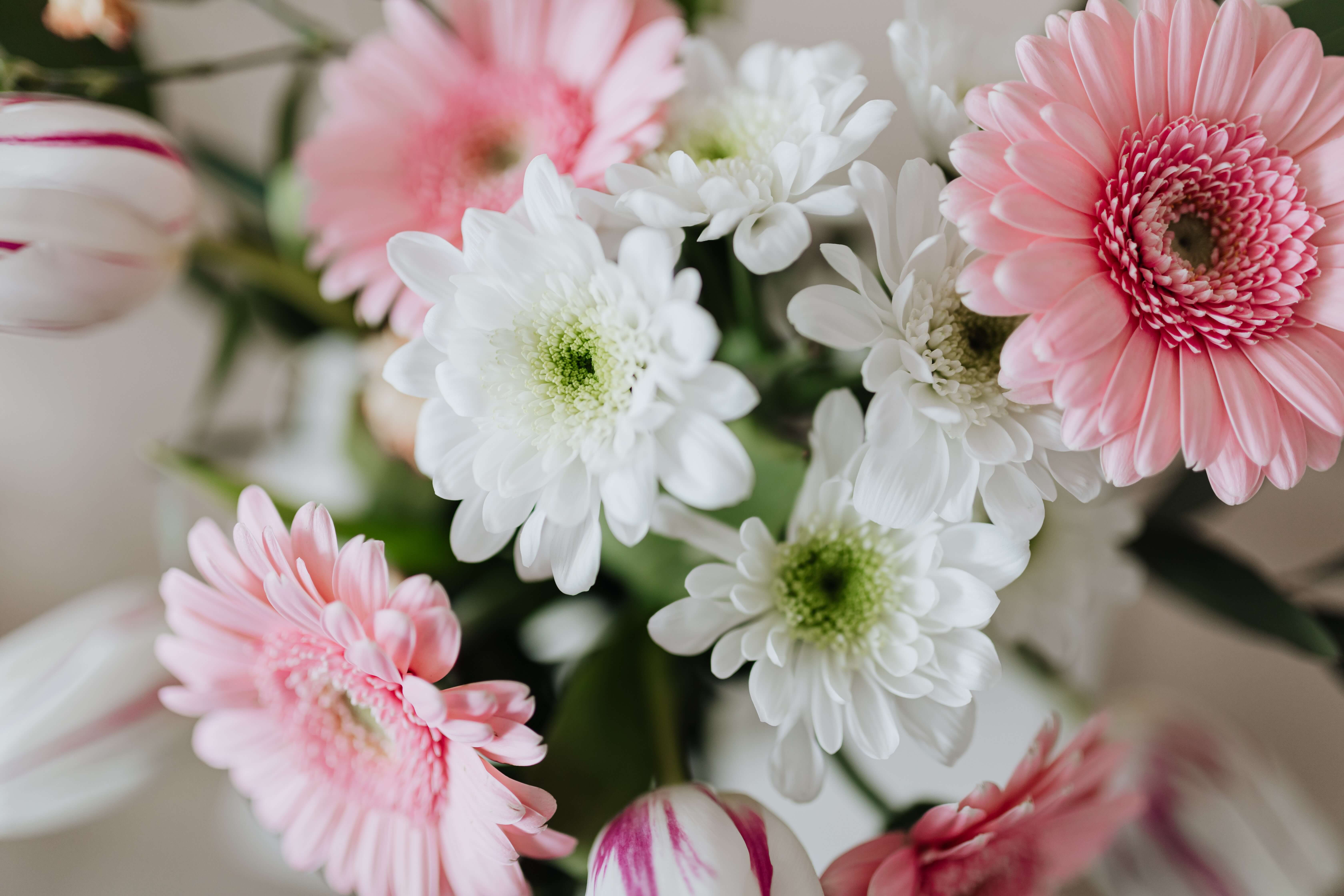 Any flower arrangement can thrive from the brilliant colors of gerbera daisies known for their big, daisy-like petals. Gerberas typically represent faithful love, joy, innocence, and purity, all of which are lovely symbolic sentiments for a new baby's celebration bouquet.
Peonies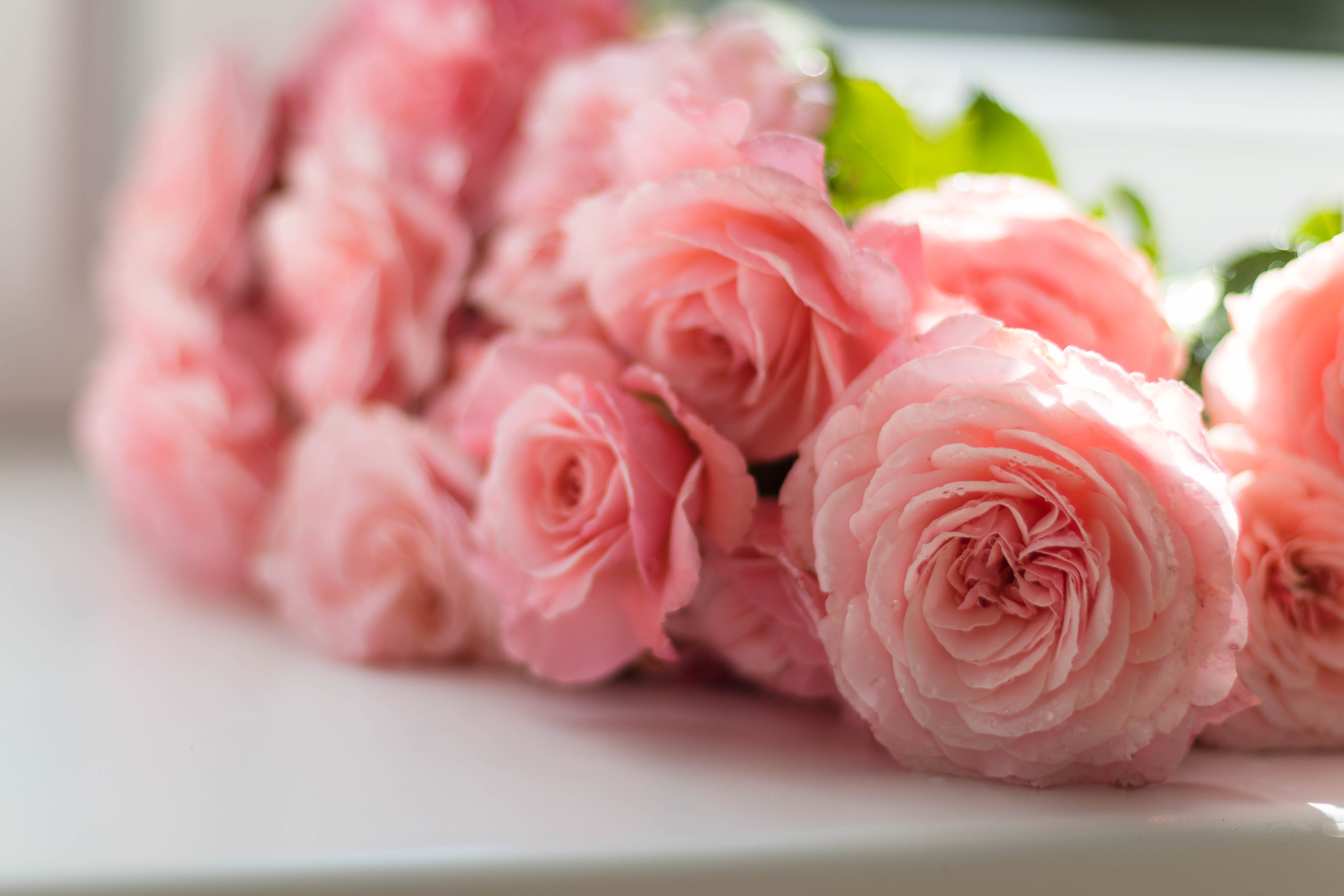 Peonies are among the most exquisitely lovely flowers in the world, famous for their voluminous, pom-pom-like blossoms in delicate pink hues. Peonies are a symbol of love and happiness as well as beauty, health, and honor that are all blessings deserved by a newborn. Get these with a gift basket delivery in New York city.

Gardenias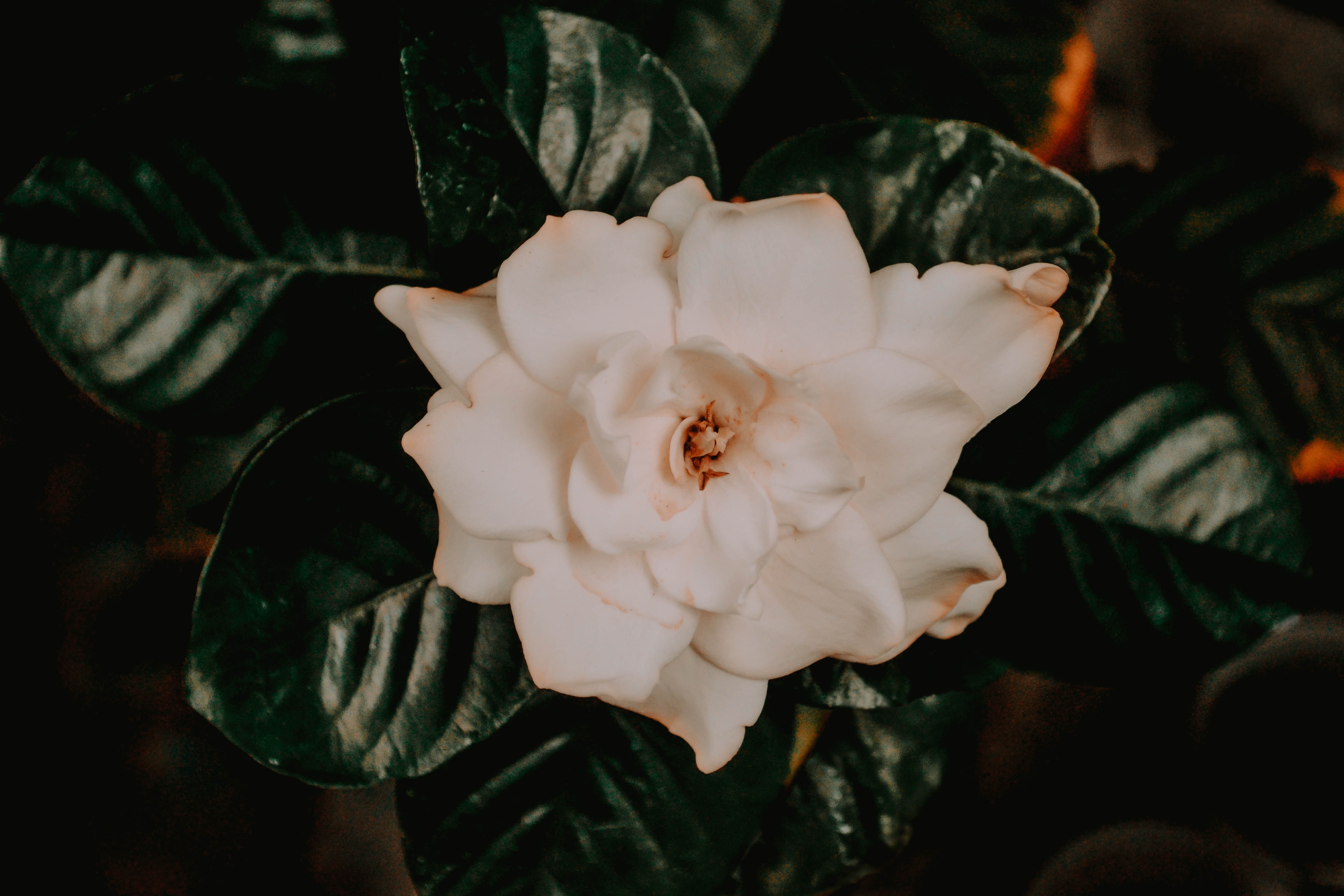 Gardenias are gorgeous and have a nice, delightful aroma. Gardenias are ideal for a floral bouquet for a new baby since they are not only stunningly beautiful and fragrant, but they also convey purity and tenderness in the language of flowers.
So now you know the best way to cherish a new life. Order now and get easy New Baby Flower Delivery in Valley Stream NY.