Flowers and festivals have a deep connection around the world. Here are different types of easter flowers that will fill your hearts with kindness and life with hope..
Flowers and festivals have a deep connection, not just in Christianity but religions around the world have special flowers for different occasions and they mean so much more than just ordinary flowers. Coming to Easter, which is a day of remembrance of the crucifixion of Jesus Christ and his resurrection. Resurrection is coming back to life and when it comes to flowers for Easter they also represent the coming of Jesus Christ and his sacrifice for humanity.
Here are different types of easter flowers that will fill your hearts with kindness and life with hope:
Chrysanthemums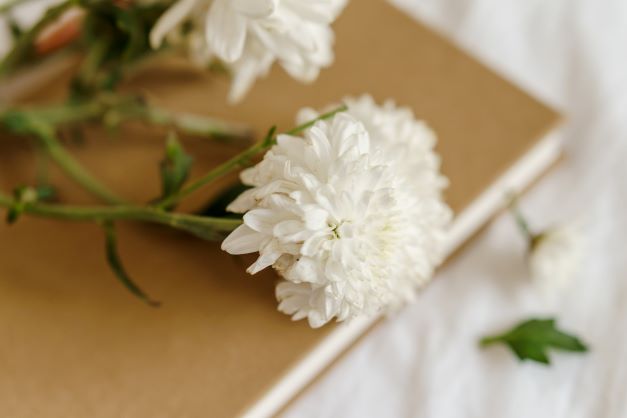 A flower that can be easily found at any florist in garden city ny, Chrysanthemums are not just a popular pick for occasions like anniversary and birthdays but when it comes to this festival of Easter. This flower represents love, longevity and joy. For Easter you can go with colors like white, violet and yellow. You can go with a mix of all these colors or just a single at a time.
Hyacinth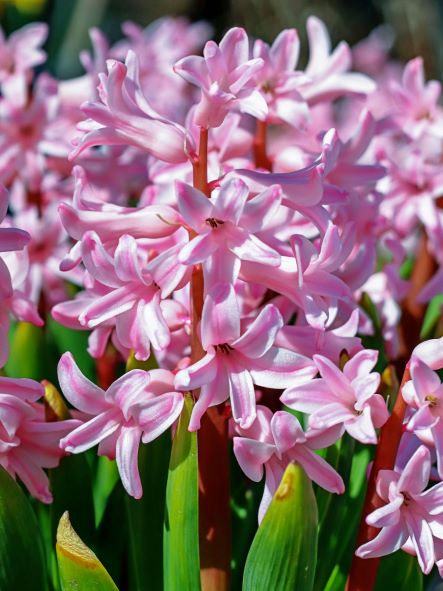 Wish happy Easter with flowers this time around, you can get Easter flowers delivery and send these flowers around to celebrate this spring festival. Coming to the easter flowers names you can choose from. Hyacinth is one such spring flower that you can go with. As this flower symbolizes joy, sincerity and forgiveness. These come in various colors like purple, white, pink and blue.
Easter Lily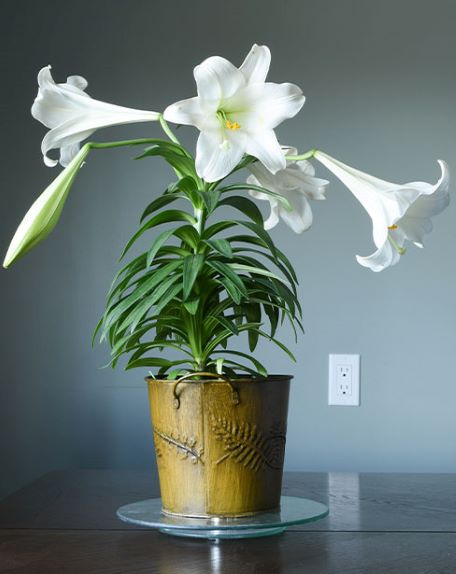 For centerpieces and gifts during the Easter season, this flower is a perennial favorite. The Crucifixion of Jesus Christ and his rebirth are symbolized by this flower. White lilies are a classic choice for the holiday season. These also hold a deep religious significance as they are known as 'apostle of hope' as they represent the purity of Jesus Christ. You can send easter flowers around and invite people around to this beautiful celebration.
Easter Cactus
Apart from fresh cut flowers you can also go with plants like these, Easter cactus is another flower that is closely associated with this festival. As this belongs to the cactus family this has thorns and rough edges but it also bears pink flowers when in season. At Central florist you will spot this lovely plant as it is easy to grow with minimal water requirements. This plant represents Easter itself.
Tulips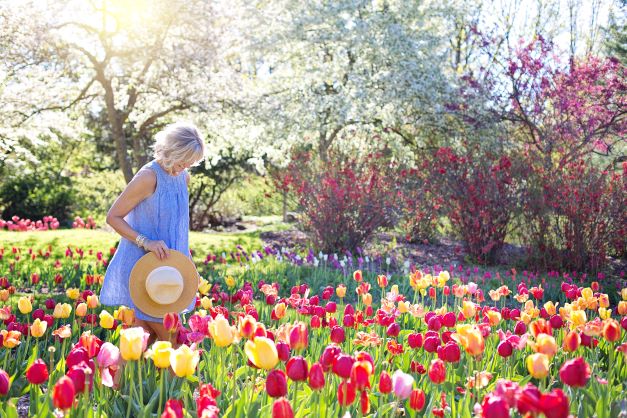 These springtime delights have stunning looks. It is a traditional flower in various regions that stands for affection and love. Because of their easter egg-like design, tulips are also associated with Easter. These can be found during early spring and are one of the most colorful happy easter flowers out there. Tulips are a modern pick when it comes to Easter, you can go with a big vibrant bunch with every color available. With flower shop in oceanside you can get these as soon as they come in season since they only last for a short while.
The idea of new life, renewal, and the beauty of spring are at the core of the connection between Easter and flowers.flowers that enhance our celebration and add life to our dull days. Make sure to get thes best of these flowers for you and your loved ones. Get your hands on these amazing flowers and make this easter memorable and meaningful.